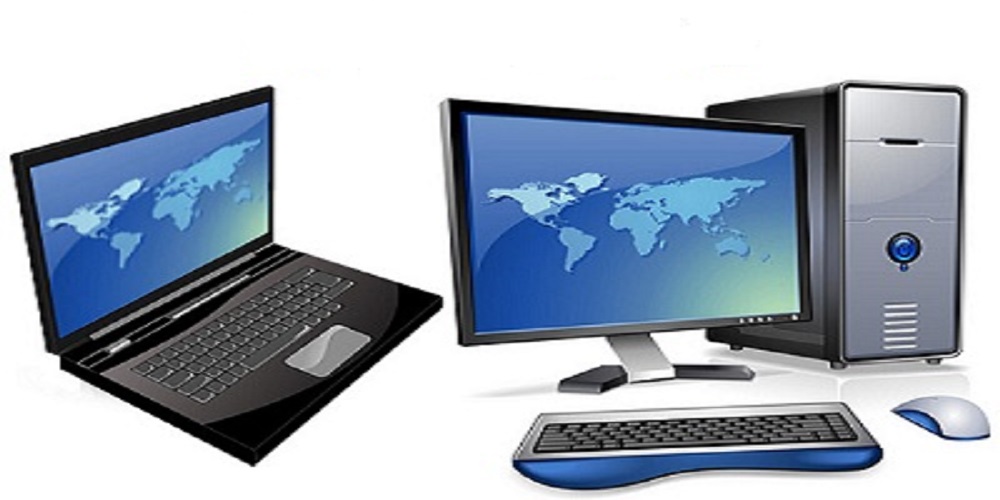 Oustanding Computer Systems installation...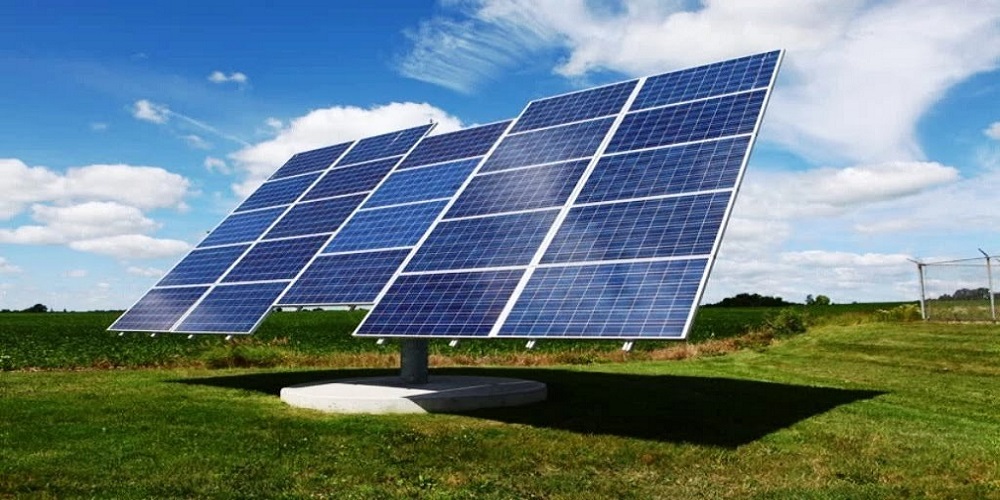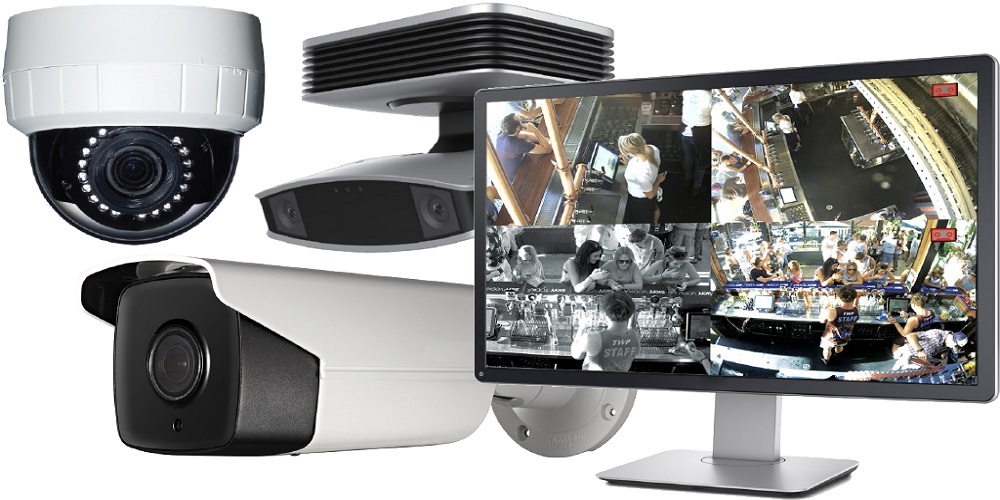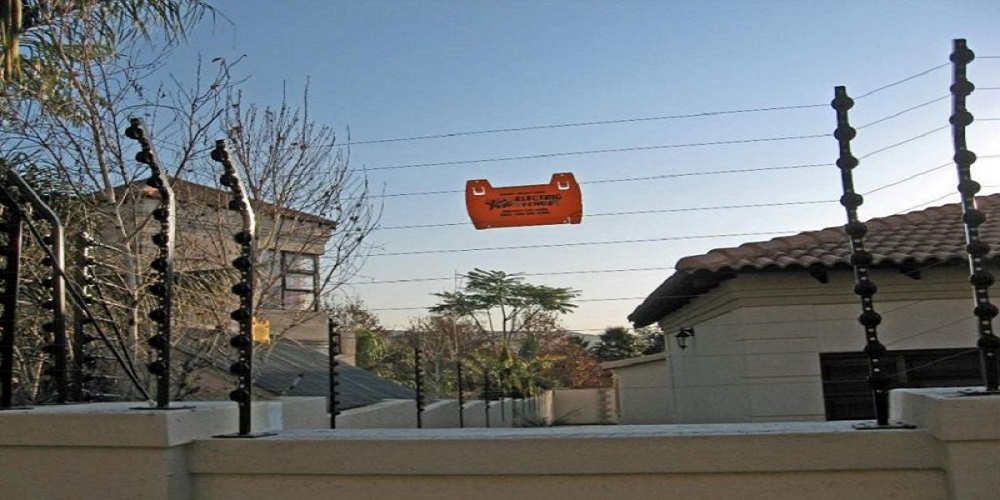 Welcome to Eightelms Systems Technologies
Eightelms Systems Technologies is an IT business solution, providing services to government, individual, Corporate and small buinesses in three major technology areas - computing & ICT, Solar energy and electronic security (CCTV systems and Electric fence). We deploy our solution system using current state-of-the-art equipment around all of our service rendering areas.
Read More