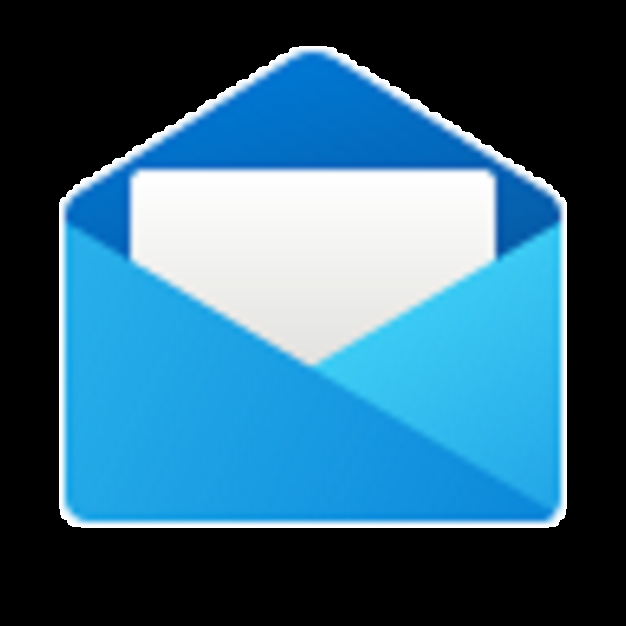 info@eightelmsystech.com
About Us.
Eightelms Systems Technologies is IT business and training institute founded in 2007, providing services to government, individual, Corporate and small buinesses in three major technology areas - computing & ICT, Solar energy, and electronic security (CCTV systems & Electric fence). We have qualified professional staff heading each of these technology department, and We deploy our solution systems using current state-of-the-art equipment around all our service. So, we handle your project with outmost confidence. Our training courses includes all above aforementioned services plus web design & development, and computer basic engineering and networking.
Mission Statement
Our desire is to help organisations, governments, and private businesses to realise and achieve their target goal by providing them with efficient services. Not only do we provide installation services for our clients, we are determined to work with them to know their business objectives, identify their challenges and profer professional advice on best technology that can efficiently remove these business bottlenecks. We will render unrivalled customer care services in all of our job areas. this includes:
pre-installation advice
After Installation monitoring of the system for substantial time duration
After Sales Services and Support
We organise training on how to use the system.
We are dertermined to be the best training institute for computing & ICT, solar energy, and electronic security by 2030. At the moment, our offices and training centres are located in the two states of the federation - Ogun and Lagos state, so prompt contact with our customers when becomes neccessary will not be an issue. Contact us here.