Solar Energy Installation Systems: Sales, Supply and Services
Without exagerations, Solar Energy becomes an indispensable source of energy in Nigeria nowadays. As a result of the epileptic and unstable nature of our electric supply from the national grid, coupled with high estimated energy tariff that plague business activities; Business owners tend to using fuel generator to power up offices, work tools and equipment in order to manufacture products. This practically leads to increase in cost of production, less production, and even business close down. To overcome these challenges, solar energy harness becomes necessary. At Eightelms, we design and deploy solar solutions that suit various business and household day-to-day power needs.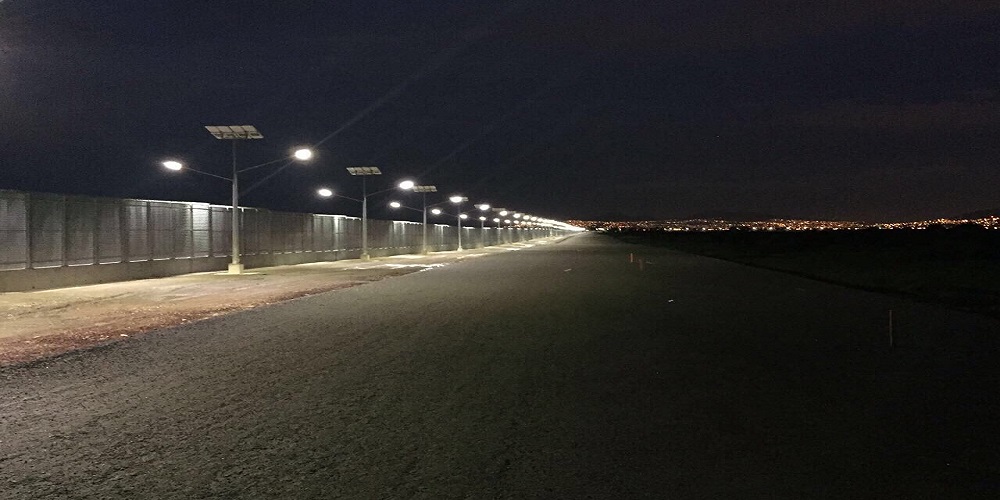 Put mouse on me.
Are you looking towards a solar project for your streets, garden, walk way or security light? We deploy these in various illumination capacities; arcording to your interest and needs.
We provide solar energy solutions installations for homes, offices and small business environments. Beyond this minimum, we salso engage in solar water pump installation and solar farmland irrigation system.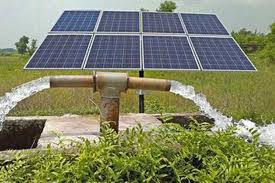 All our solar solutions come with the state-of-the-art cutting edge solar technologies, and we design our solar power solutions with first class rated equipment, so guarranttee is our watch word. On your next solar project, speak to us, we have good customer care service that will walk you through what is not understood on any of our service area on our website. please
click here
to contact us today, a try will convince you.