Quality CCTV installations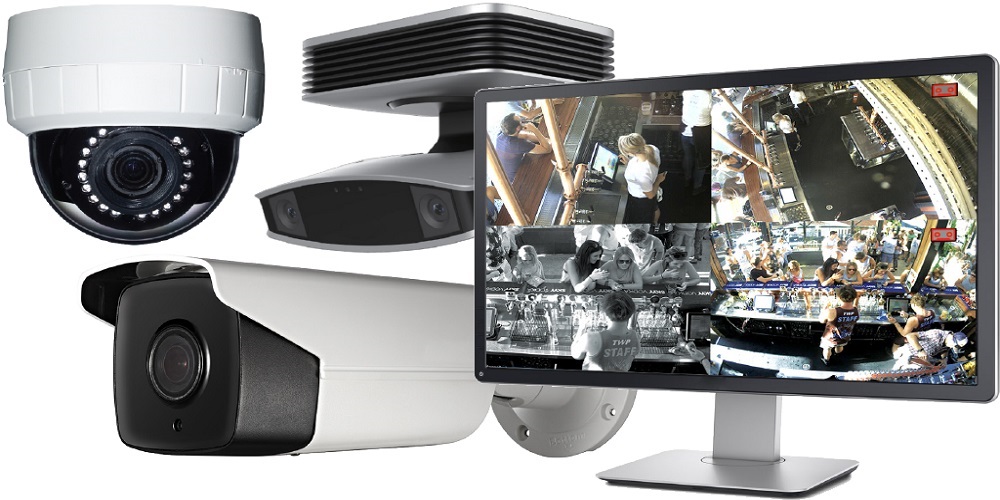 As the world moves towards building global safer community, by using close circuit televission, otherwise known as CCTV survelance system to deter buglary and vandalism of both residential & commercial property, Eightelms Systems Technologies designs, installs and supplies CCTV security system. We are a team of professionals in the design and installation of information & communication technology (ICT) security systems. Understanding the complexity of our business environment in terms of theft, shop-lifting and burglary cases, visa viz delayed response time by the security agents when call upon, we equip our installations with real time alarm and recoding system that allows you to monitor and view your property both day and night anywhere in the world. We use different camera system and other survellance equipments from reputable manufactrurers. As survellance and security installation business, we understand the security needs of our clients' business and home environment, and all the time we strive to provide them with quality product and services that guarranttee meeting these needs.
We stock and use industry's most comprehensive CCTV equipment from HD analog network Cameras to stand alone, network DVR and NVR systems that supports remote and mobile viewing. Our survellance equipments come from most industry's recognised brand name such as HIKIVISSION, PANASONIC, SUNELL, DAHUA, WODSEE and lots more.
An important factor in the effectiveness of any CCTV security system installation is to be user friendly, we always have our end susers in mind during the design and installation of any system, and also provide them training on how to use the system, with all the design manuals provided.
See different Camera samples below.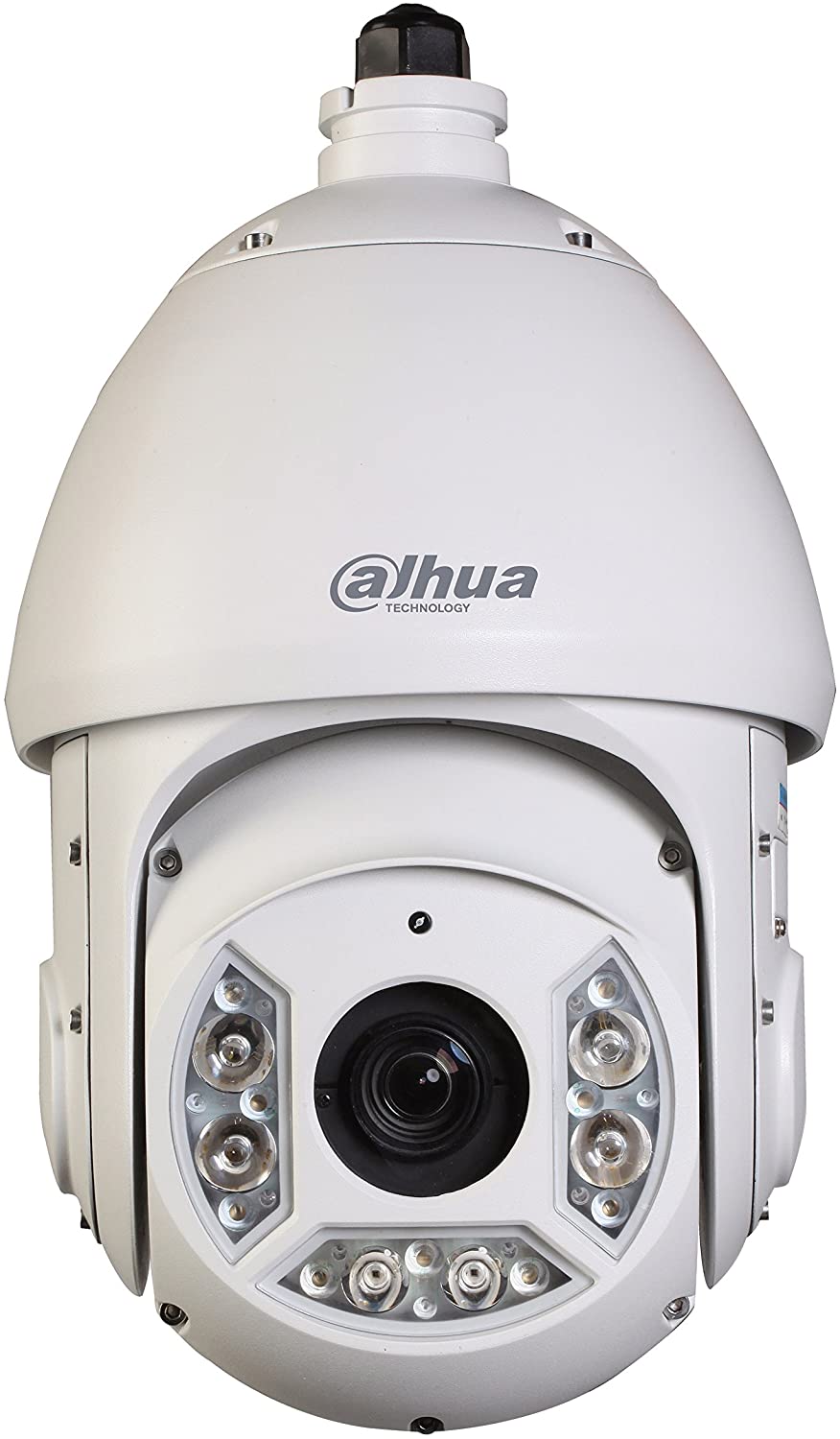 OUTDOOR CAMERA.
This camera is weatherproof IR PTZ camera. It fits all weather system. It has infrared that makes it possible to work well in the darkness, this infrared also triggers recording at a sight of detected movement..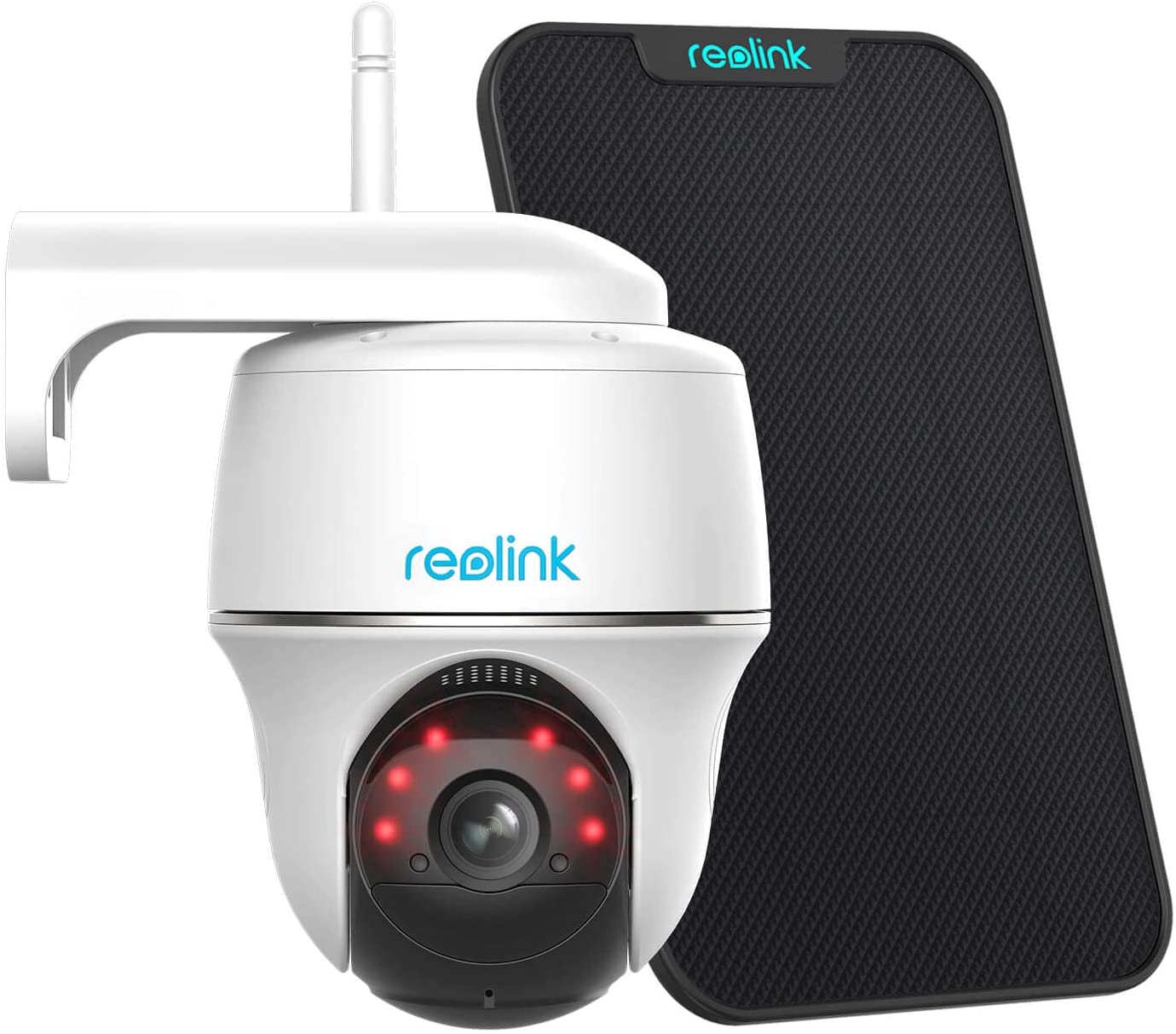 LONG RANGE CAMERA WITH PTZ
Long distance infrared LED POEI PTZ Camera. This camera travel view covers up to 1 kilometre of straight line,
it is power over ethernet enable, has PTZ mechanism that makes it possible to zoom the image at various degrees.
Are you looking towards having project like this? please
contact us
through mail or call us on phone, we are here
24/7 to attend to your request.